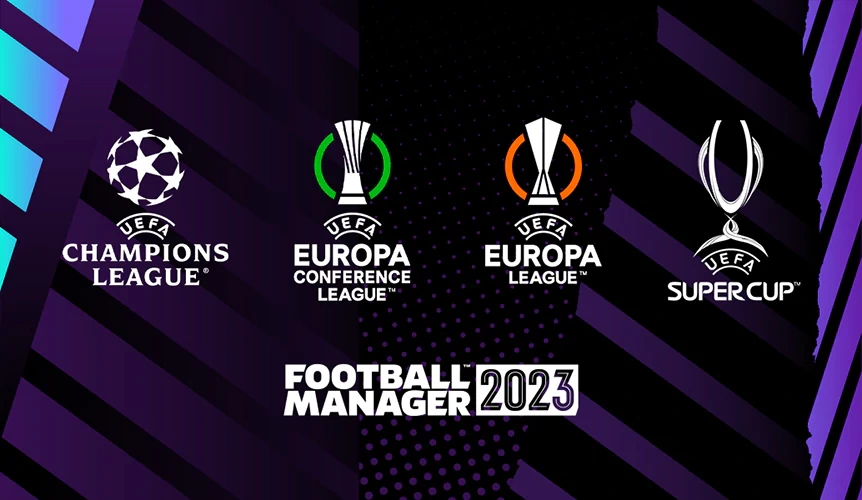 Sports Interactive anuncia un acuerdo con la UEFA para incorporar las licencias de todas sus competiciones al Football Manager 2023 y sus diferentes modalidades del juego: FMTouch, FMConsole y FMMobile.
¿Qué supone esta noticia? A priori, a nivel de jugabilidad no lo notaremos mucho, pero para aquellas personas que no están acostumbradas a la instalación de parches, significa que el FM23 incorporará por defecto los nombres reales y logos de las competiciones UEFA.
Las competiciones UEFA que se incorporan a todas las modalidades del Football Manager 2023 son las siguientes:
UEFA Champions League
UEFA Europa League
UEFA Europa Conference League
UEFA Super Cup
Sports Interactive ha dejado caer que llegarán más novedades relacionadas con las licencias de la UEFA, las publicarán en breves y actualizaremos esta entrada con la información que desvelen.
En cualquier caso, corren rumores de que los partidos de las competiciones UEFA tendrán una entrada al campo particular. Sonarán los himnos de las competiciones (oh, The Champions!) y quizá nos sorprendan con algo más en el Match Engine.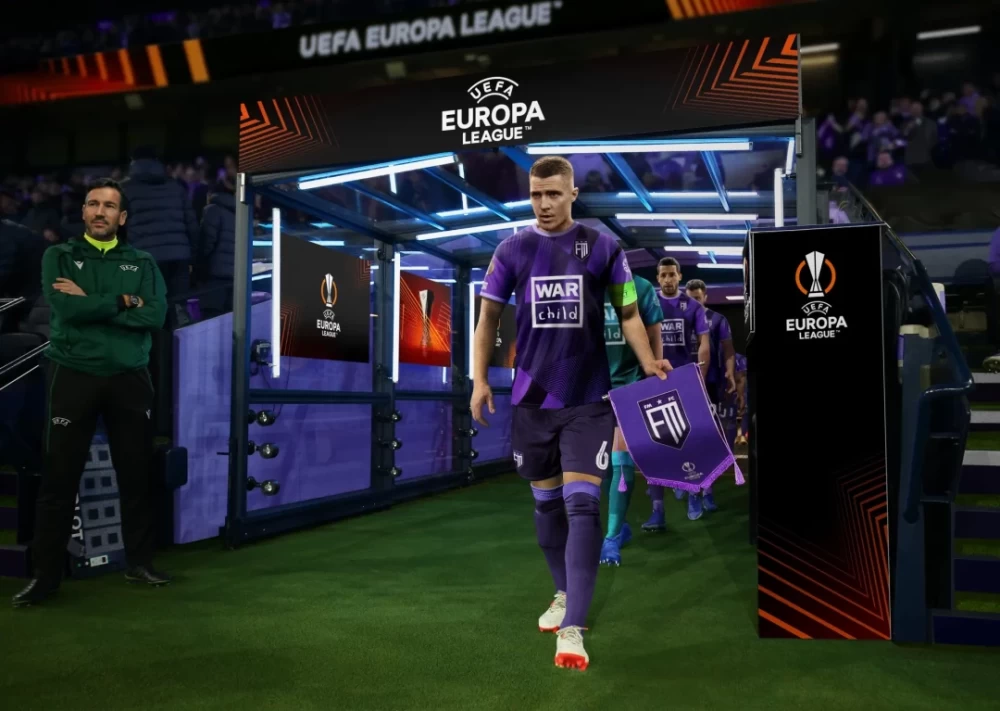 En el comunicado oficial de la UEFA al respecto, que también se ha hecho eco aquí, podemos leer varias conclusiones interesantes:
El acuerdo de licenciamiento es para varios años
Incluye licencia para la Women's Champions League
Pero parece que esta competición llegará en futuras ediciones (no en el FM23)
The word(s) UEFA, CHAMPIONS LEAGUE, EUROPA LEAGUE, EUROPA CONFERENCE LEAGUE, SUPER CUP, the UEFA logo and all marks related to the UEFA Champions League, UEFA Europa League, UEFA Europa Conference League and UEFA Super Cup (including, but not limited to, logos, designs, mascots, products, trophies and names) are owned and protected as registered trade marks, designs and/or as copyright works by UEFA. All rights reserved.